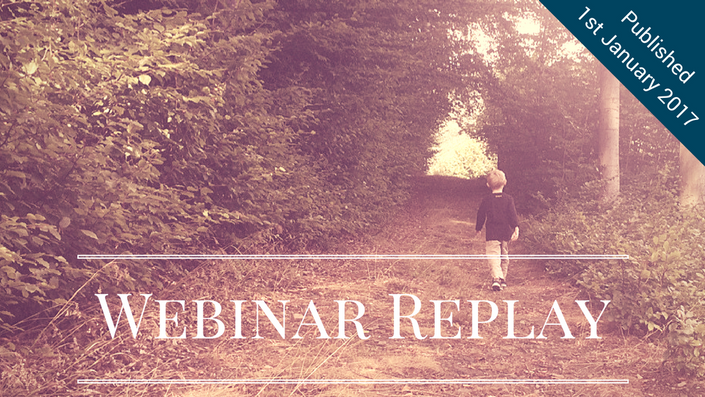 Two Perspectives of The Son-Rise Program
A Free One Hour Webinar Replay
This two-part one hour long webinar provides you with a look at the Son-Rise Program from the perspectives of a parent and Licenced Son-Rise Facilitator.
Part 1: Son-Rise Principles
Presented by Linda Cecavová
1. Non-disruptive, safe environment, Son-Rise playroom
2. Parents – the child's best resource
3. Join in
4. Utilising child's own motivations
5. Teaching through interactive play
6. Excitement, enthusiasm and energy
7. Non-judgemental and optimistic behaviour
Part 2: A Parent's Journey Using Son-Rise and a Healthy Diet
Presented by Gabriela Llewellyn
Gabriela Llewellyn runs the ParentAutism.com web site you are on right now. She attended the Son-Rise Start-up Program in Massachusetts, USA in 2012 and has since used the Son-Rise principles, together with a healthy diet, to help bring her son back from autism.
Linda Cecavová is licenced Son-Rise program child facilitator in a private practice. She has worked with the Son-Rise approach since 2000 and has helped hundreds of autistic people.